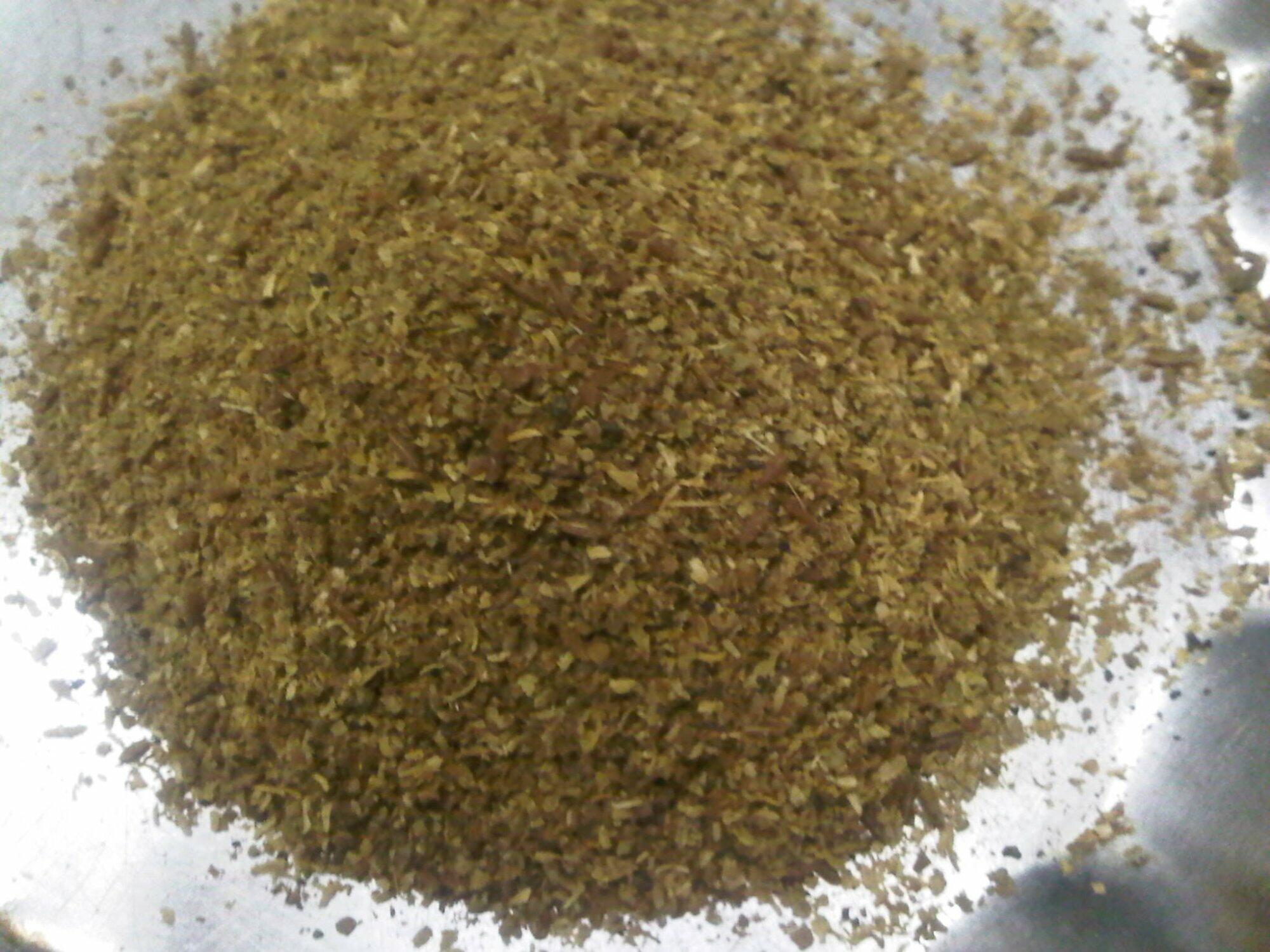 PinChaaru is Andhra's version of Rasam. I learnt this version of Chaaru podi from my Ammomma (maternal grandmother), who used it in very ingenious ways.
Ingredients
Dhania/Coriander Seeds – 1 Cup
Jeera/Cumin Seeds – 1/2 Cup
Pepper – 1/3 Cup
Method
Grind all ingredients together to a fine powder.
Store in an air-tight jar.