This special guest post on Lintzer Cookies comes from Dr. Anusha Bharatam Mudunuru, who is my niece. An endodontist by profession, Anusha is a person of many interests. She is loves cooking (obviously, she is my niece), culture, travelling, reading… the list is endless. She has currently taken to photography and as with everything she does, she is seeking to excel at it.
When I asked for a guest post Anusha agreed immediately and made these wonderful Lintzer Cookies for me. Anusha's eye for detail can be seen in the step by step pics she took and in her detailed instructions.
I am please to introduce Anusha to all of you and hope you enjoy this post as much I do.
Thank you and over to you, Anusha. 🙂
---
A very good day dear friends,
I am truly honored to be writing this guest article for my dearest aunt; Aruna Panangipally. She has always inspired me, I absolutely love her blog and the recipes. Just like her, even I thoroughly enjoy cooking and enjoy food. I am no authority in cooking and writing, just a beginner. Hope you enjoy my humble attempt at baking some cookies.
Ingredients for the Lintzer Cookies
260 gms plain flour
1 cup almonds
225 gms salted butter
150 gms granulated sugar
2 egg yolks
½ teaspoon cinnamon powder
1 teaspoon vanilla essence/extract
1 pinch lemon zest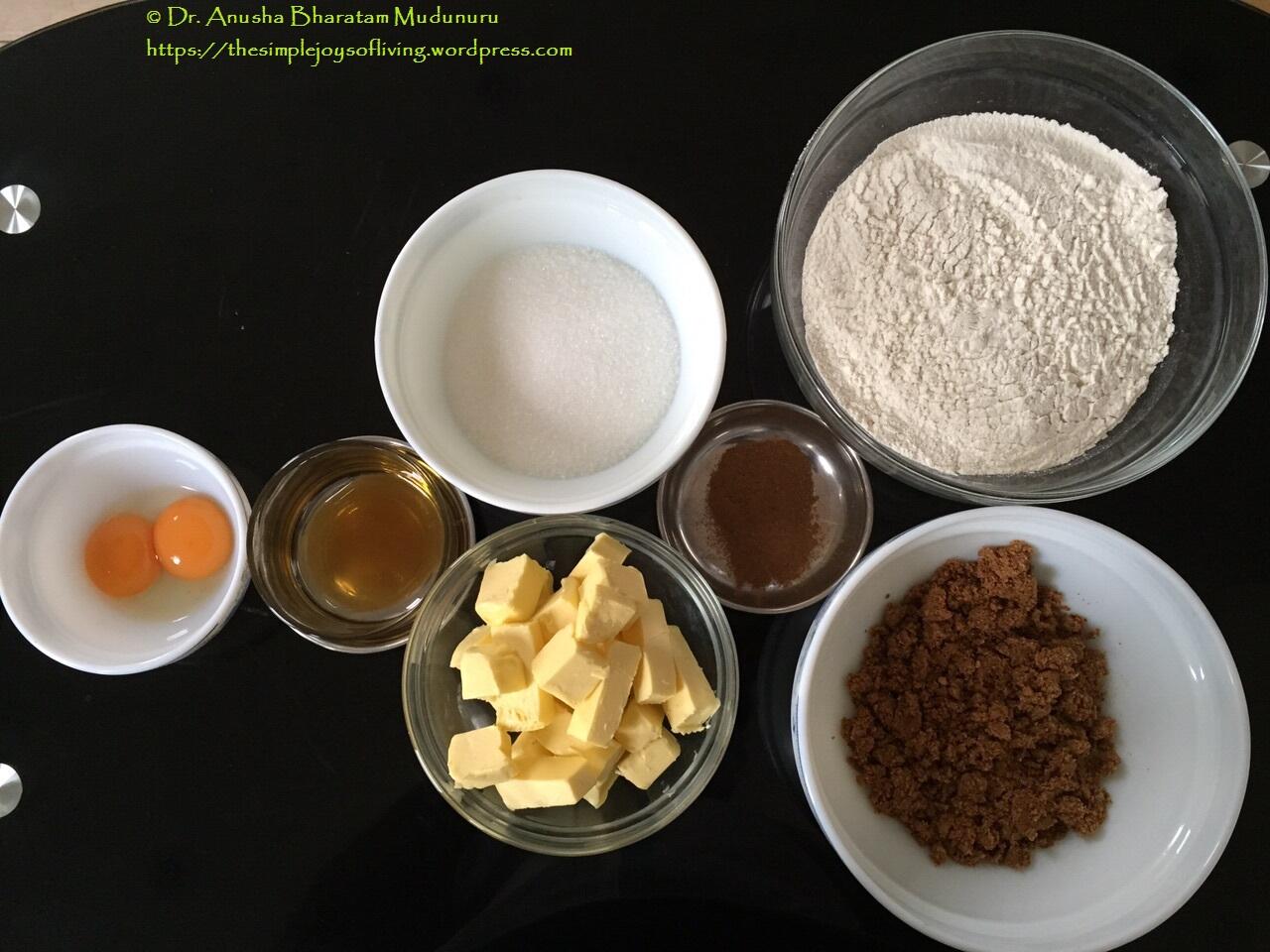 Pin
Ingredients for the Topping
½ cup castor/icing sugar
1 cup strawberry jam or raspberry jam
Method to Make the Lintzer Cookie Dough
Roast the almonds on a baking tray at 180 degrees Celsius, till they are golden brown, approximately for 6-8 minutes.
Take butter and sugar and whisk it using a hand mixer into a smooth texture.
Add the vanilla extract, egg yolks and ground almonds and continue to whisk till you get a smooth and light consistency.
Add the ground cinnamon to the plain flour and the lemon zest. Mix the dry ingredients.
Now mix the wet and dry ingredients into a smooth dough. I prefer doing this with a plastic spatula. You can use your hands as well.
Then divide the dough into two equal halves.
Place one of the dough portion between two cling films and roll it out. Make sure, it is of even thickness throughout.
Refrigerate the same for about half an hour.
Using cookie cutters, cut the desired shape. I used heart shaped cookie cutters.
Divide the cookies into two equal sets.
In one set, use a smaller size cookie cutter and make a small cut in the centre.
Bake these cookies in a pre-heated oven at 180 degrees Celsius for about 8-9 minutes, till the edges start to brown.
Allow the cookies to cool. Leave them to rest for 25-30 minutes.
Dust the cookies with the central heart cavity with icing sugar.
Apply sufficient amount of strawberry jam on the flat surface of the complete heart cookie.
Sandwich both these portions and allow them to rest for a while before you enjoy these with your family and loved ones.
This is how these cookies look like at the end of it all. Enjoy dear friends!