I had intended to make Palkova or Therattipal for Gokulashtami this year but time ran away with me. 🙂 Primarily because I was enjoying a wonderful 5 Concert series in the run-up to Krishna Jayanti. So on Gokulashtami this year I settled for the quick and easy Mosaru Avalakki, Aval Payasam, and Puli Aval.
Then yesterday I made Therattipal (called Palkova in Andhra) primarily because I love it and was so longing for it. Making this 2-ingredient dessert is quite easy. However, it needs loads of patience and stamina (it took me close to 2 hrs to make this) and a tad bit of muscle power for the constant stirring.



There are 2 places I look for Therittipal or Palkova; Aavin in Chennai and at the Vijaya Milk counters in Tirumala. Each is special in its own way; at Aavin it is dark brown and quite caramely in taste, while in Tirumala it is white and quite sweet.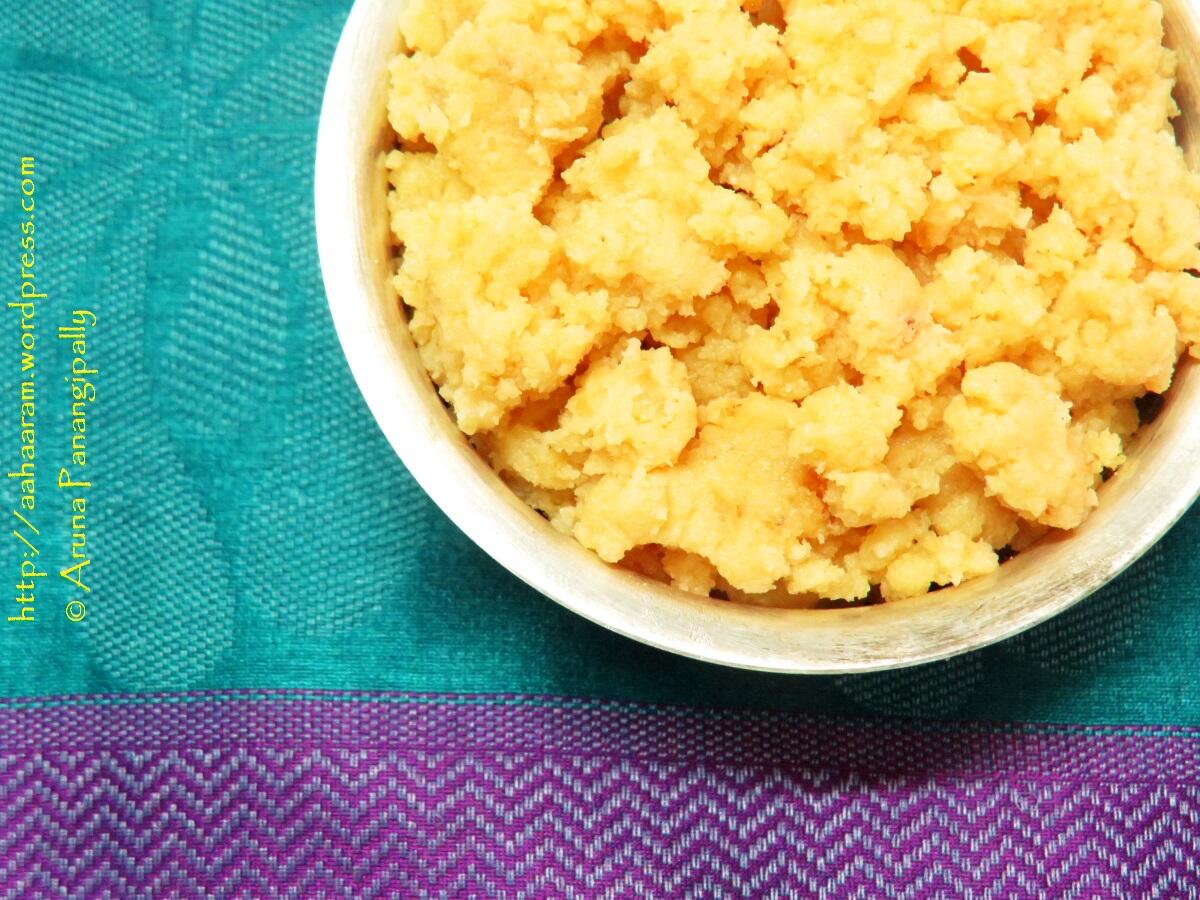 Pin
How to Make Therattipal or Palkova
Therattipal | Palkova - Gokulashtami Recipe
Therattipal or Palkova is essentially milk reduced to a solid and sweetened with sugar. It is popularly made on Diwali and Gokulashtami.
Ingredients
Milk - 1 Litre

Full-fat milk preferred

Cup

Sugar - 1/4

tsp

Cardamom Powder - 1/8  

optional, I did not use any
Instructions
In a heavy-bottomed vessel, boil the milk.

Turn the flame down to medium, and continue to simmer the milk while stirring constantly. You have to stir constantly. Otherwise, it will burn.

Keep scrapping the milk solids that form along the wall of the vessel and mixing it back into the milk.

Cook the milk till it becomes very thick and almost solid.

Turn the flame to low.

Add the sugar and mix well. At this point, it will become a bit more liquid again because of the water in sugar.

On a low flame, keep cooking the mix while stirring constantly till the water from the sugar disappears and the Therattipal comes together.

Remove into a plate or bowl and let it cool. I always do this otherwise it continues to cook in the hot vessel.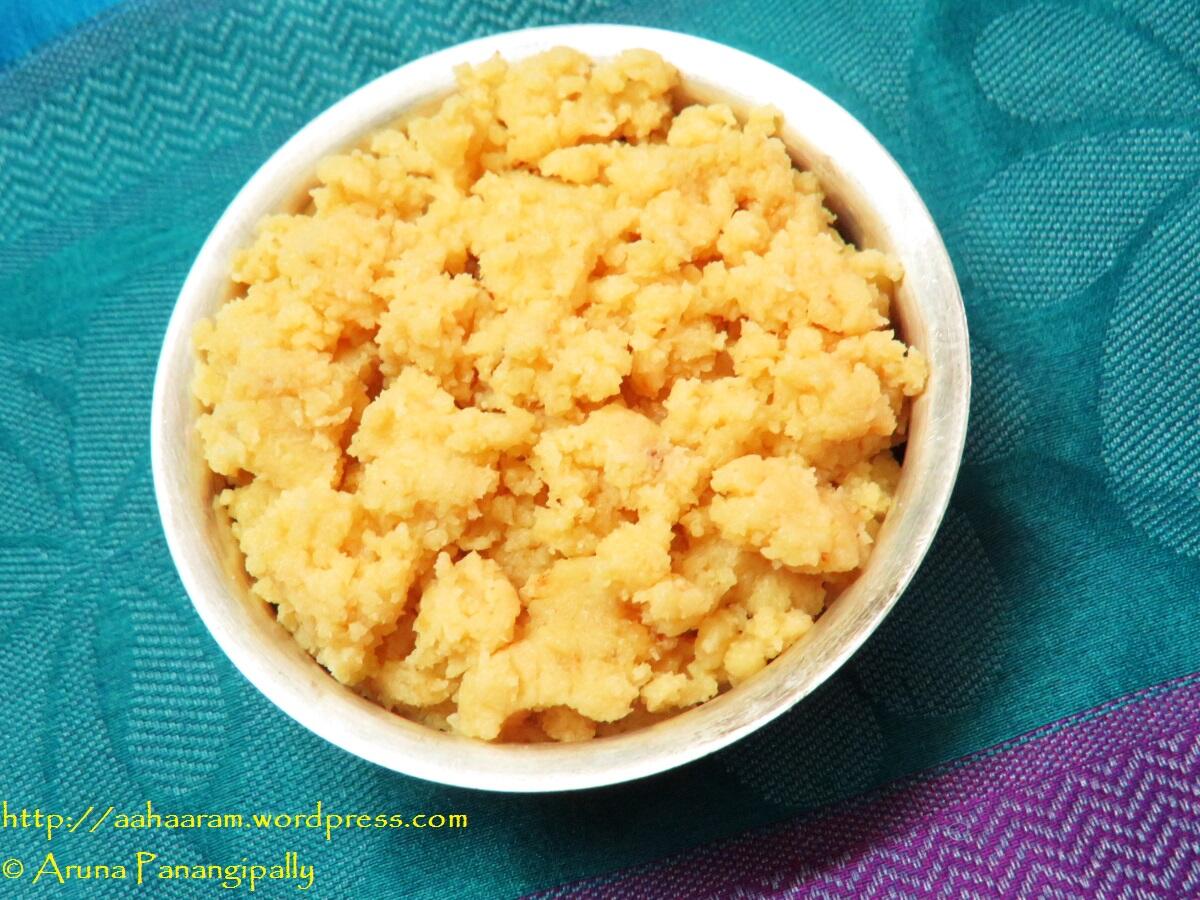 Pin