I am a part of some food groups on Facebook that are simply amazing. The people in these groups are ever so encouraging and share some unusual recipes. One holiday I get up and find the recipe for Thai Peanut Hummus posted. Knowing my craze for Hummus, the admin also tagged me. Given the scheme of things, I HAD to make this creamy, sweet, spicy, nutty Thai Peanut Hummus.
I was actually intrigued by the ingredients and tastes that were incorporated into this dish.



I researched the recipe and found that the original recipe was from this wonderful site called Fooduzzi. Do visit the site; it has some great plant-based, gluten-free recipes.

Also try my recipes for: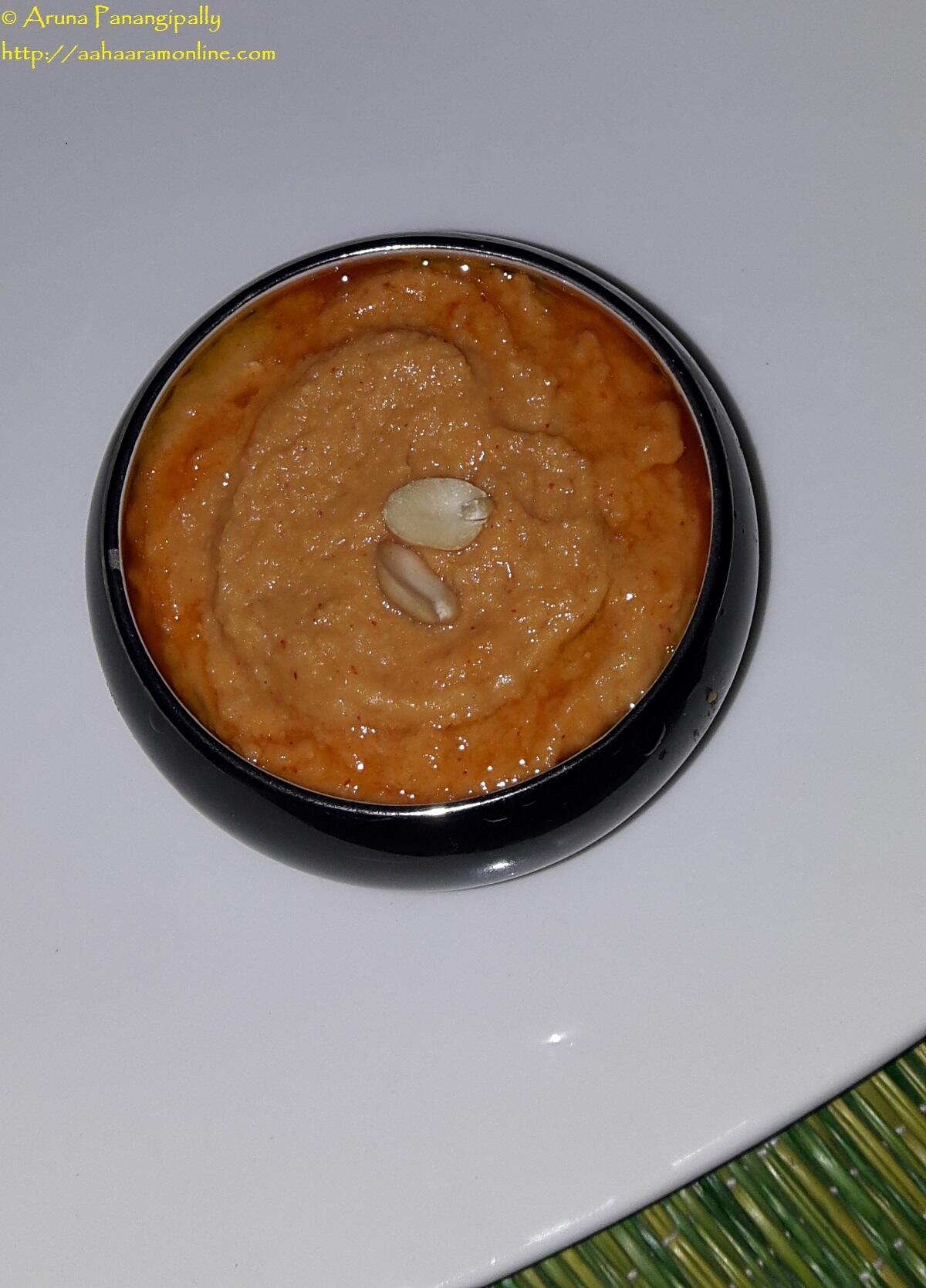 Pin
How to Make Thai Peanut Hummus
Thai Peanut Hummus - Sweet, Spicy and Nutty
This is the recipe for a creamy, sweet, spicy and nutty Thai Peanut Hummus that is quite a delight. The recipe uses Sriracha, Peanuts, and Honey to lend a distinct Thai flavour to a Mediterranean favourite.
Ingredients
Cup

Chickpeas - 3/4

Cup

Peanuts - 1/4

tbsp

Honey - 2

tbsp

Sriracha Sauce - 3

Cloves

Garlic - 3 Large

piece

Ginger or Galangal - 1/4"

tbsp

Olive Oil - 4

tbsp

Lemon Juice - 1

optional

Salt to Taste
Instructions
Preparing the Chickpeas
Soak the chickpeas in 2 cups water for 6 to 8 hours.

Drain all the water from the chickpeas and rinse well.

Pressure cook the chickpeas in 2.5 cups of water for just 2 whistles.

Drain the water and save some of it.

Let the chickpeas cool.
Preparing the Peanuts
Over low to medium heat, dry roast the peanuts till they start to change colour.

Let the peanuts cool.

Rub the peanuts between your palms to remove the skin.

Blow gently to separate the skin from the peanuts.

Set aside.
Making the Thai Peanut Hummus
Grind the Peanuts, Chickpeas, Garlic, Honey, Sriracha Sauce, Ginger/Galangal, Salt, Lemon Juice, and 3 tbsp olive oil into a creamy smooth paste. If required, add some water in which the chickpeas were cooked.

Spoon the hummus into a large bowl.

Cover the surface with the remaining olive oil.

Enjoy with Lavash or Pita bread.
Notes
You can use 3 tbsp of Peanut Butter instead of peanuts. If you use Peanut Butter, reduce honey to just 1 tbsp.