I am been very blessed to have grown up in a multi-cultural environment; thanks to my parents work environment and my growing up in Mumbai. During Ramzan, I go to Mohammad Ali Road with my friends during Iftar just to soak in the atmosphere.
As a vegetarian, many of the goodies that my friends gorge on are out of bounds for me. I make do with gorging on sweets. 😀
When I cannot go, my friends who live nearby get me parcels of Malpua, Phirni and other goodies. 🙂 When I was very young, we had a full-time nanny, Astari-bai, who used to get me all kinds of goodies during Ramzan (and even otherwise). I have yet to eat a sweet Sevaiyan to beat hers. Then there was my brother's friend Muzzamil whose mom used to make separate vegetarian Biryani just for us. I dedicate this post to all of them; they who ensured I was never left out of any celebration! Many of these recipes do not need a lot of preparation or cooking (some do) and many will result in dishes that will keep a day or two. May this Ramzan be the most blessed period in the life of all my friends.
Kebabs, Dips, Soups, and Salads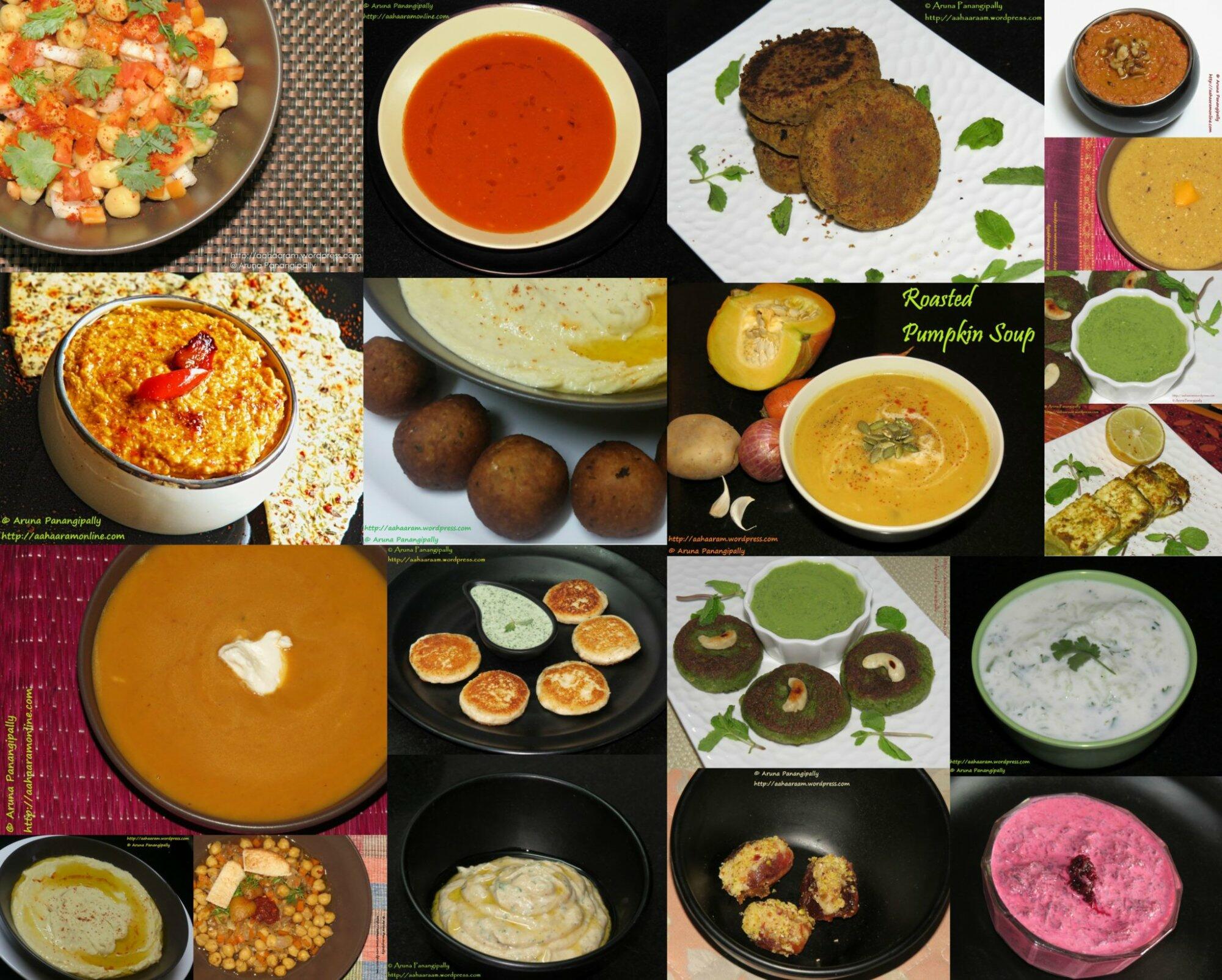 Pin
Biryani and Pulao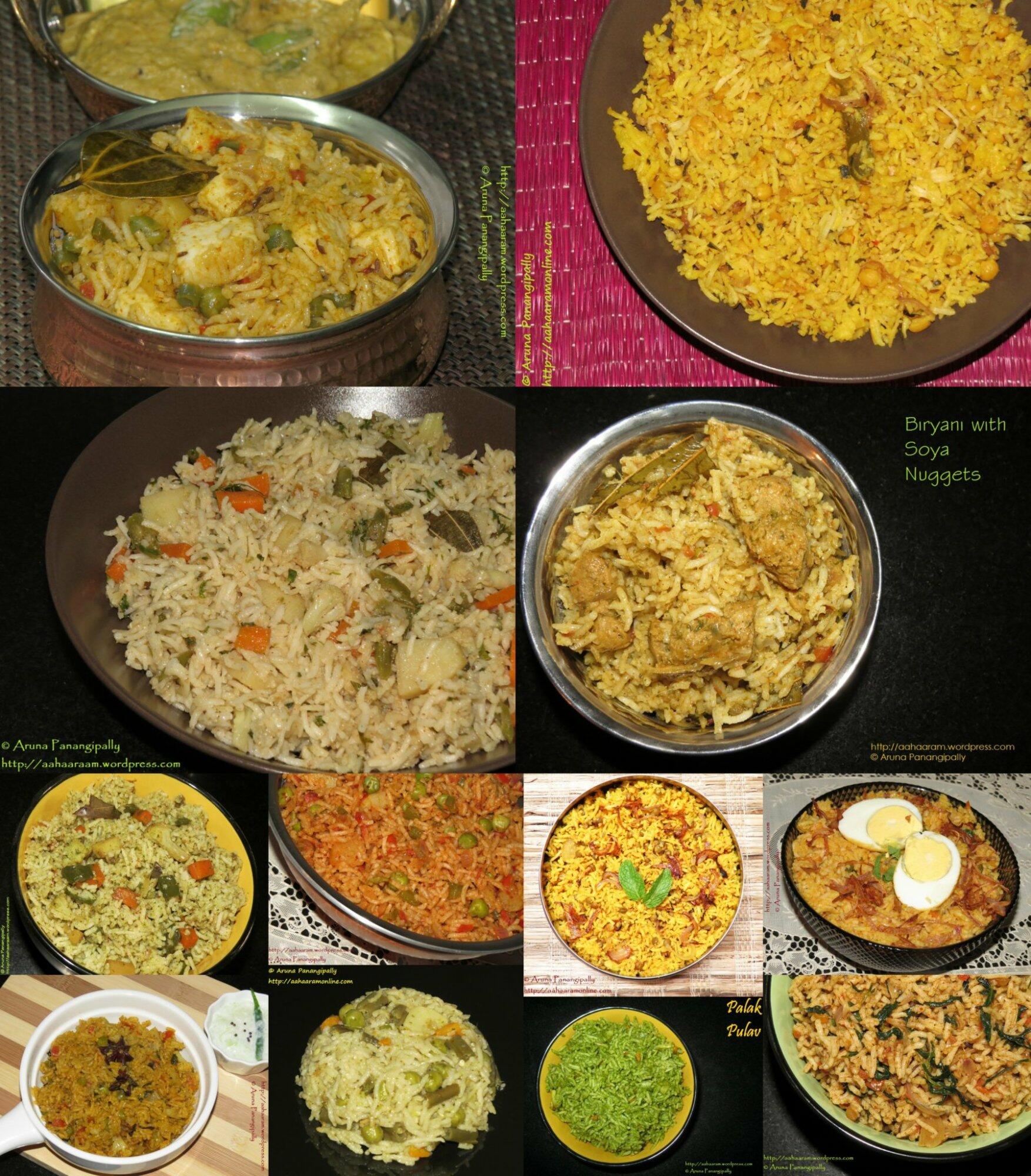 Pin
Paneer Recipes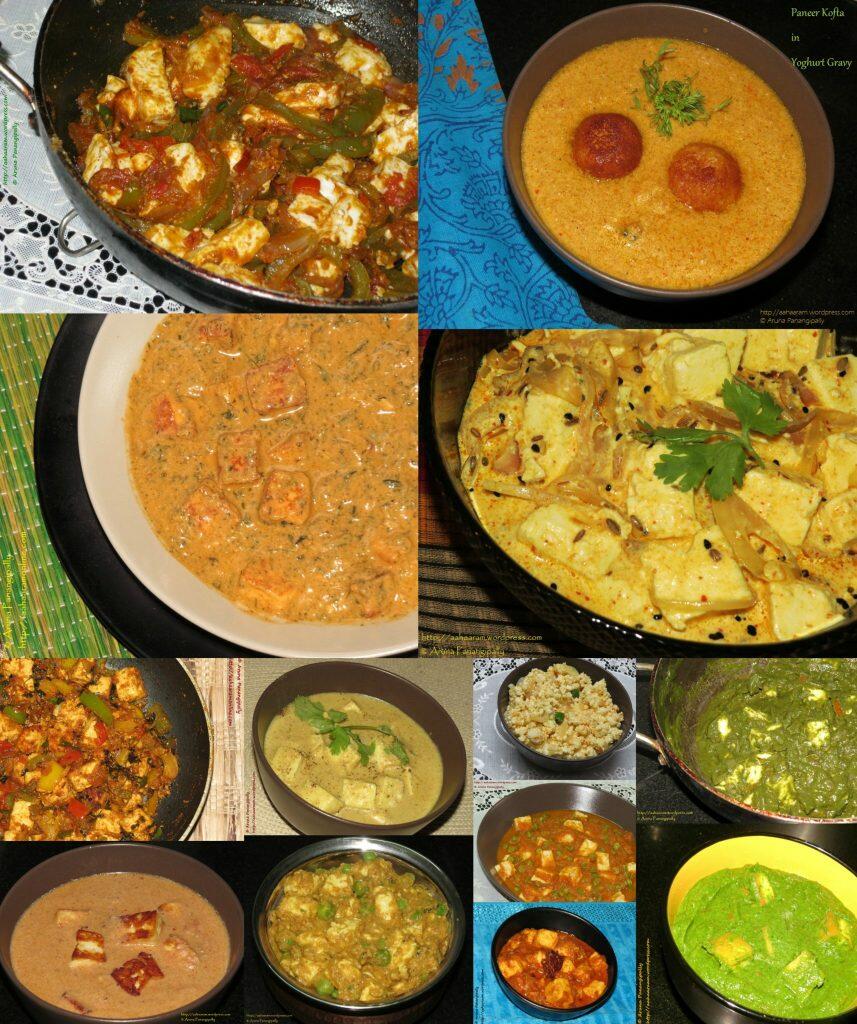 Pin
Desserts or Sweets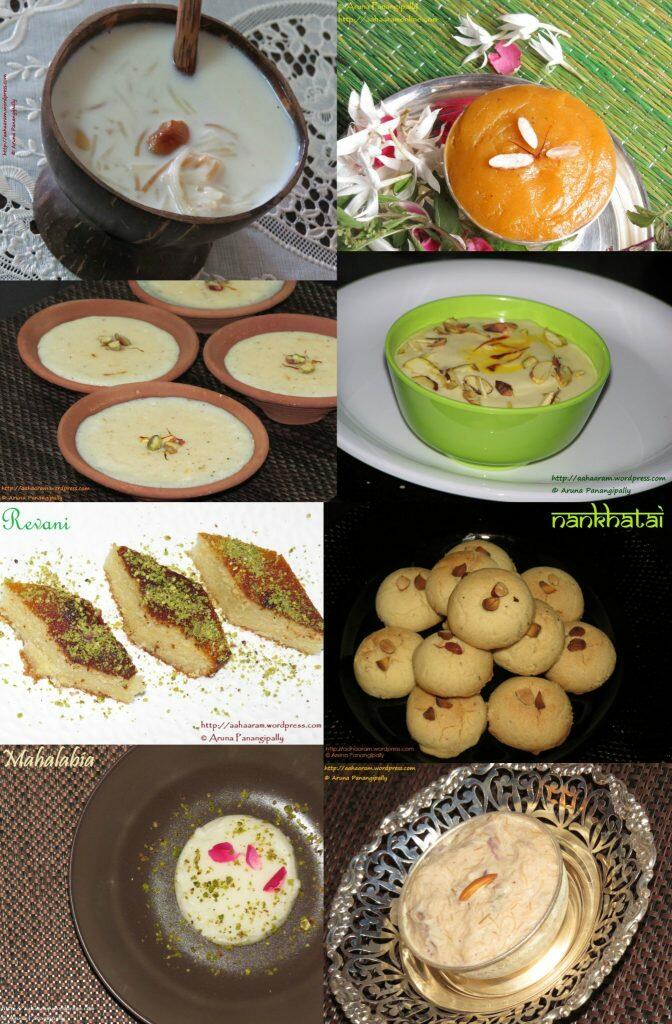 Pin